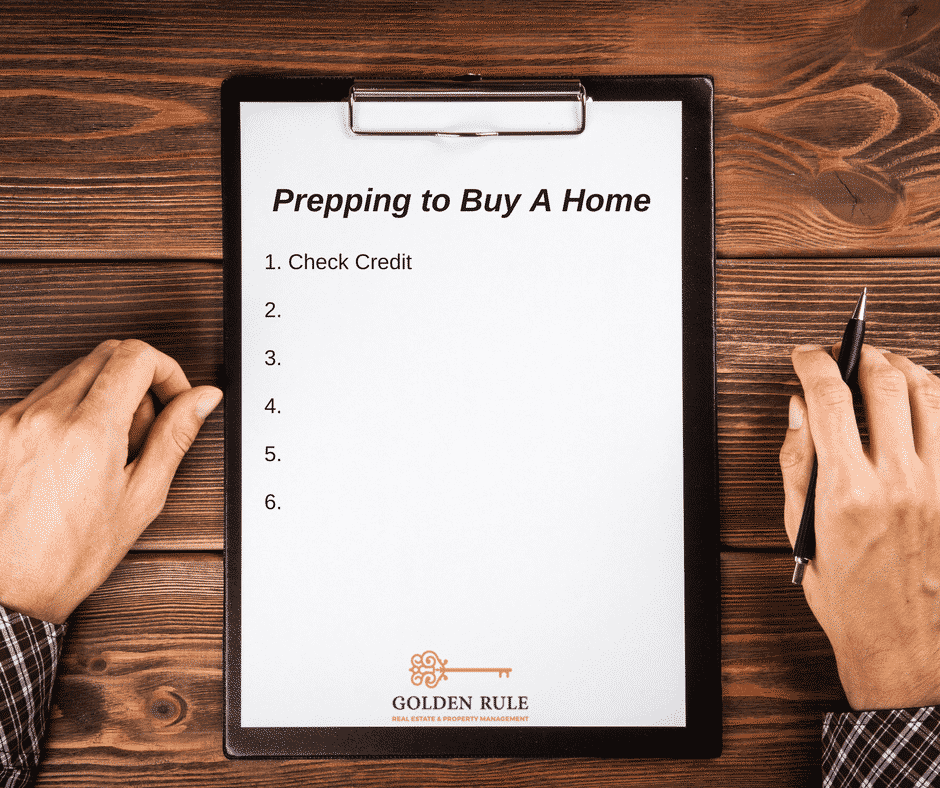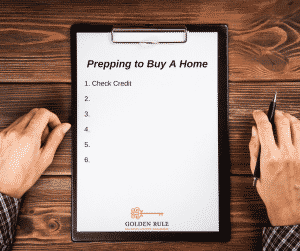 It's almost Spring, and that means house buying season is about to arrive! Buying a house is a big undertaking. Below are a few tips to help you find your dream home.
Check Your Credit
Mortgage lenders are going to take a look at your credit score to help them determine the rates they'll offer you. It's important that you take a look at your own score first. This way, you can check it over and take care of any errors or surprises. If you think there might be a problem, take care of it with the credit bureau before you sit down and try to get a mortgage. A great resource that doesn't require a credit card on file is www.creditkarma.com .
Even if you have poorer credit than you might like, the report should offer a few ways to help improve it. Higher credit means lower interest rates on mortgages. Make sure to pay bills and rent on time, as this will start to raise that credit. A lender can also be a great resource to advise you on how to improve your credit score.
Determine Your Price Range
If you want to buy a home, chances are you've been saving for a while. Cash reserves are needed for purchasing a home, but even if you have a large down payment ready, you still need to determine how much you'll be able to pay on mortgage payments.
Consider consulting a lender or taking a seminar or class on home buying. Lenders may be able to help you decide how much you can borrow, but to make sure you can comfortably pay on those payments, then create a budget and stick to it. Avoid any big purchases, and aim for making a 3.5-20% down payment depending on your loan program.
Head over to http://apply.leapmortgage.com/ and contact Brian Goldman at Brian@LeapMortgage.com or (352)-275-9988 to find out what your monthly mortgage payments might look like, and what you can afford.
Investigate Mortgages
There are so many mortgage options and prices, so look around a bit before settling. Meet with a Mortgage Lender to confirm if you qualify for a mortgage and to determine how much you can afford. Consider fixed rate mortgages so your prices won't rise over time.
When you find the right mortgage, secure a pre-approval. This shows sellers that you are serious and able to buy a home.
Find a Real estate Agent
Having a real estate agent along for the ride will help you find the home you really want. Find an agent you can trust that has your best interests in mind, and they'll help make the process much smoother. A good agent will assist with everything from locating the perfect home to helping with closing essentials. Family and friends often have referrals, and make sure to chat with real estate agents when you go to open houses.
Research other Payments
Find out what property taxes and homeowner fees will cost. You will have insurances and utility bills to consider also, as well as any maintenance and repair.
You'll likely have a list of things that you want your home to have. Make a list of the things that are absolutely necessary, and things that are negotiable. If there are decorating or remodeling costs, figure out what is acceptable for your budget.
Check out Your Top Spots
Browse listings online. When there are open houses that fit your qualifications, be sure to take the time to visit. This will also allow you to see the neighborhood and ask questions. Write down a list of the important things beforehand and map out your visit.
Even if you're unable to visit an open house, be sure to check out the neighborhood a few times at various times of day to make sure it fits.
Contact us Today if you would like  more assistance on prepping to buy your new home! service@goldenrulerealestate.com