You Don't Have to Do It Alone
Finding your next home is an important process. In that process, better information leads to better decisions.
That's why we're here: to give you the information you need, be a resource, and act as the guide to a process that's all about you. We are here not as sales people to sell you a home, but to be a resource to make sure you get the best home possible.
We pride ourselves on calling our clients family. As family, we work with you to understand everything you're looking for. As experts in the homebuying process, we guide you through understanding your next steps.
Empowering Every Step
We act as the nucleus that connects every part of the search and the transaction.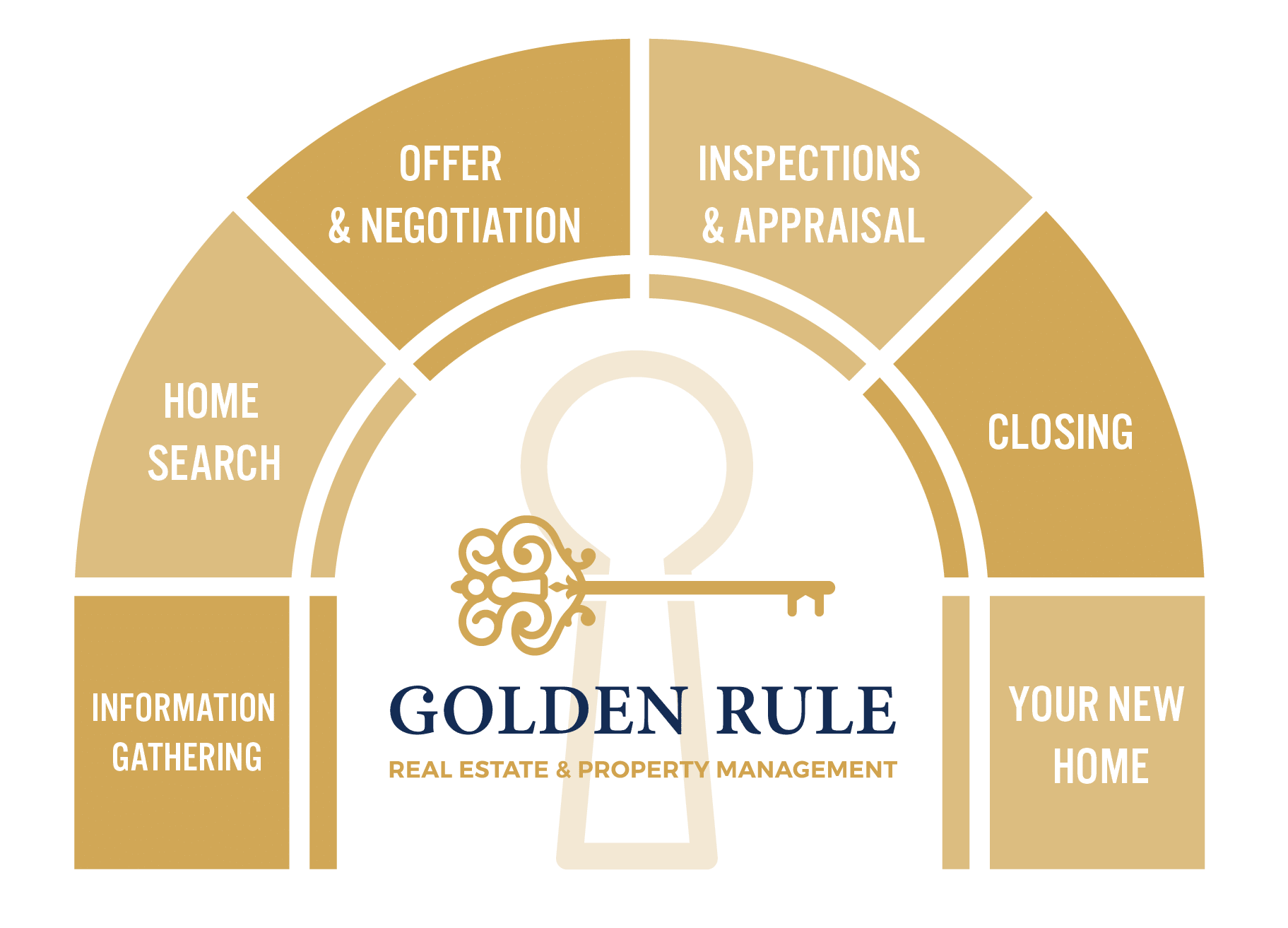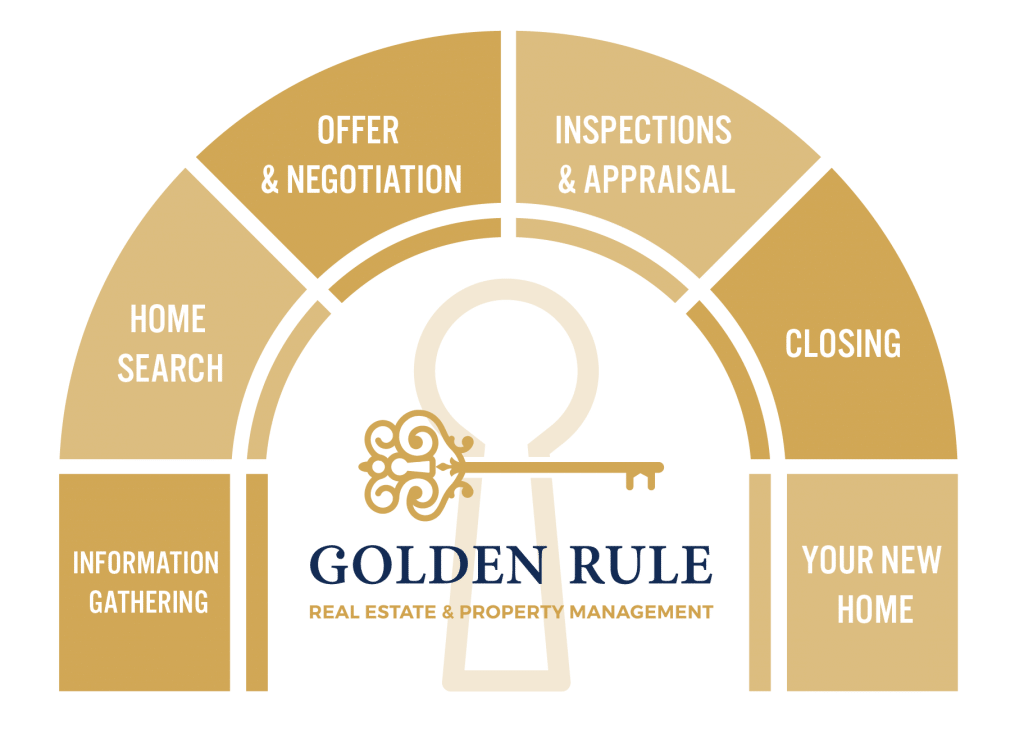 Homes in Gainesville, Florida
Our team of experts know the Gainesville area housing market. As residents and as real estate experts, we work with you to find the right home in the right location for you.
We look forward to meeting with you about your home search.