"Where do you want to go to eat?" is the often-dreaded question that few people are ever ready to answer definitively. Fortunately for us in Gainesville, we have no shortage of delicious, interesting places to dine and imbibe, but it can be hard to know which to choose.

Whether you're a lifelong Alachua County Resident — an "ACR" as they are affectionately known around here — or you're just new to the area and don't know where to start, read on to learn more about a few of our team's favorite places to get their grub on in Gainesville.
Cintrón
One of the newest places to hit the Gainesville food scene is Cintrón, a Floribbean restaurant located in the Thornebrook Village Shopping Center off of 43rd Street. Cintrón boasts an eclectic mix of Chinese, Korean, Japanese, and Thai foods sure to excite your taste buds. A few highlights from their menu:
Yuca-crusted Calamari Frito
Iceberg and Beefsteak Tomato Salad
Tacos Borrachos
Cintrón Reuben
Mango-Mustard Glazed Salmon
Truffle Mushroom "Bolognese"
Titi Glady's Tres Leches
Cintrón has an extensive drink list too, including passion fruit martinis, la palomas, and strawberry margaritas, to name just a few. Our team especially loves the sangria and the option for dining outside. Don't forget to bring Fido along — Cintrón is pet-friendly!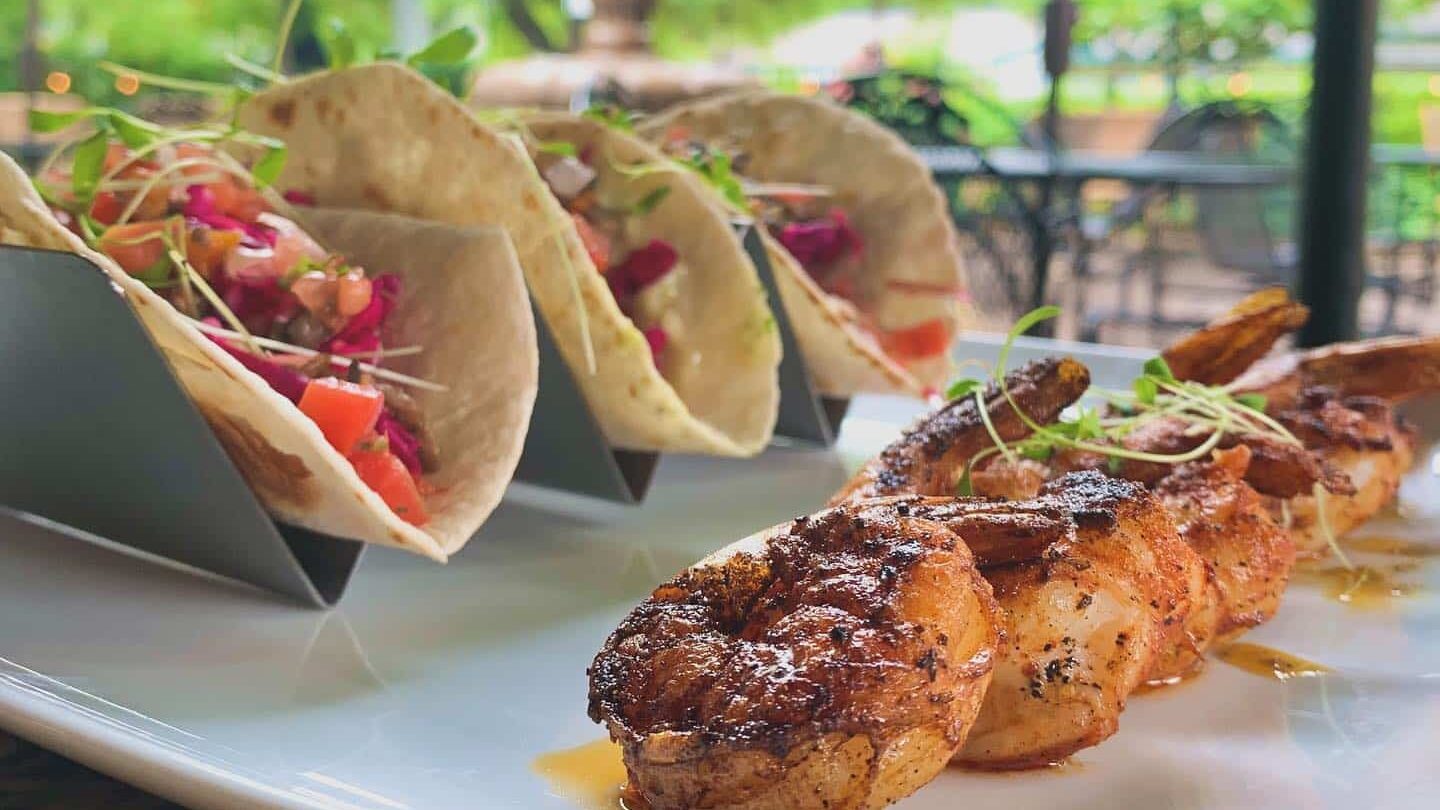 The Leaning Pig
The owners of The Leaning Pig saw a need for more local eating establishments following the closure of a few Gainesville favorites, so they took a gamble during the COVID pandemic and opened this hip new joint.
The bistro-style restaurant on SE 1st Avenue focuses on using fresh, locally sourced ingredients and offers weekday and weekend brunch options, as well as delicious salads and sandwiches. Our team raves about the innovative, fun food and the impeccable service. One of our special favorite menu items is the breakfast toast with an order of hog jowl hash, made of hog jowl, potato, avocado, pico, cilantro hot sauce, and fried egg. The drink menu includes a variety of wines and bubbles to round out the delectable brunch experience. For larger crowds, The Leaning Pig also offers catering.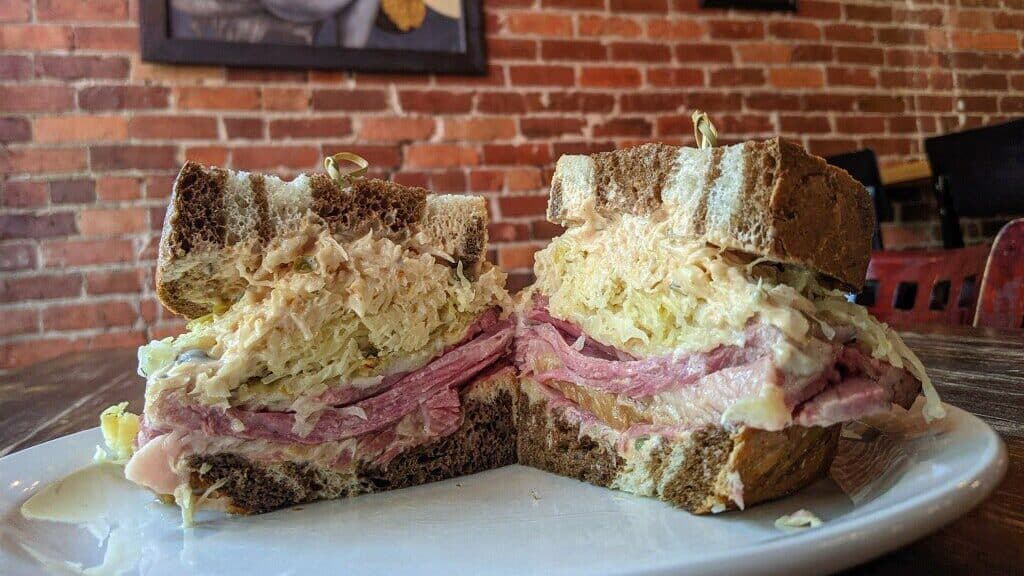 The Top
The Top has been a downtown staple since 2000, and if you don't believe us, just check out the lines that form down Main Street and around the corner to get in as soon as they open for the day.
This Gainesville stalwart offers something for every diet, whether you're vegan, vegetarian, or meat-loving, with some crowd favorites being burgers, kimchi cauliflower, eggplant rollatini, gnocchi carbonara, and vegan chocolate cake. For adult beverages, The Top proudly served over 33 rotating draft lines as well as craft cocktails to suit any taste and mood. A few drink options include:
Cucumber Gimlet
Elder Fashioned
Florida Negroni
Italian Manhattan
Key Lime Pie Martini
Top Mule
Our team especially loves the atmosphere, excellent service from staff, and consistent quality food and drink choices. In short, it's a vibe.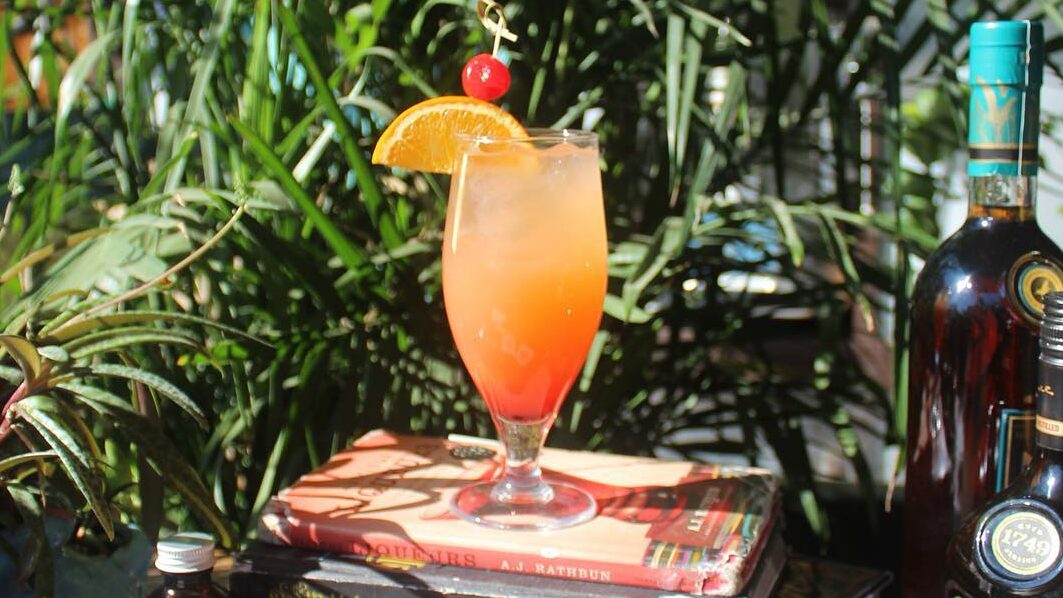 Golden Rule Is Your Local Real Estate Team
Whether you're new to the area or have been in Gainesville since the day Tom Petty was born, Golden Rule Real Estate and Property Management is here to guide you through all of your real estate needs. We're your local, trusted team who are passionate about helping you buy or sell, enjoying worry-free property ownership, and living life to the fullest in our area of the state. In addition to these delectable dining establishments, Gainesville offers countless opportunities to experience nature, arts, culture, and entertainment. Contact us today to learn how we can help you navigate your way around — or better yet, meet us at one of our favorite restaurants!